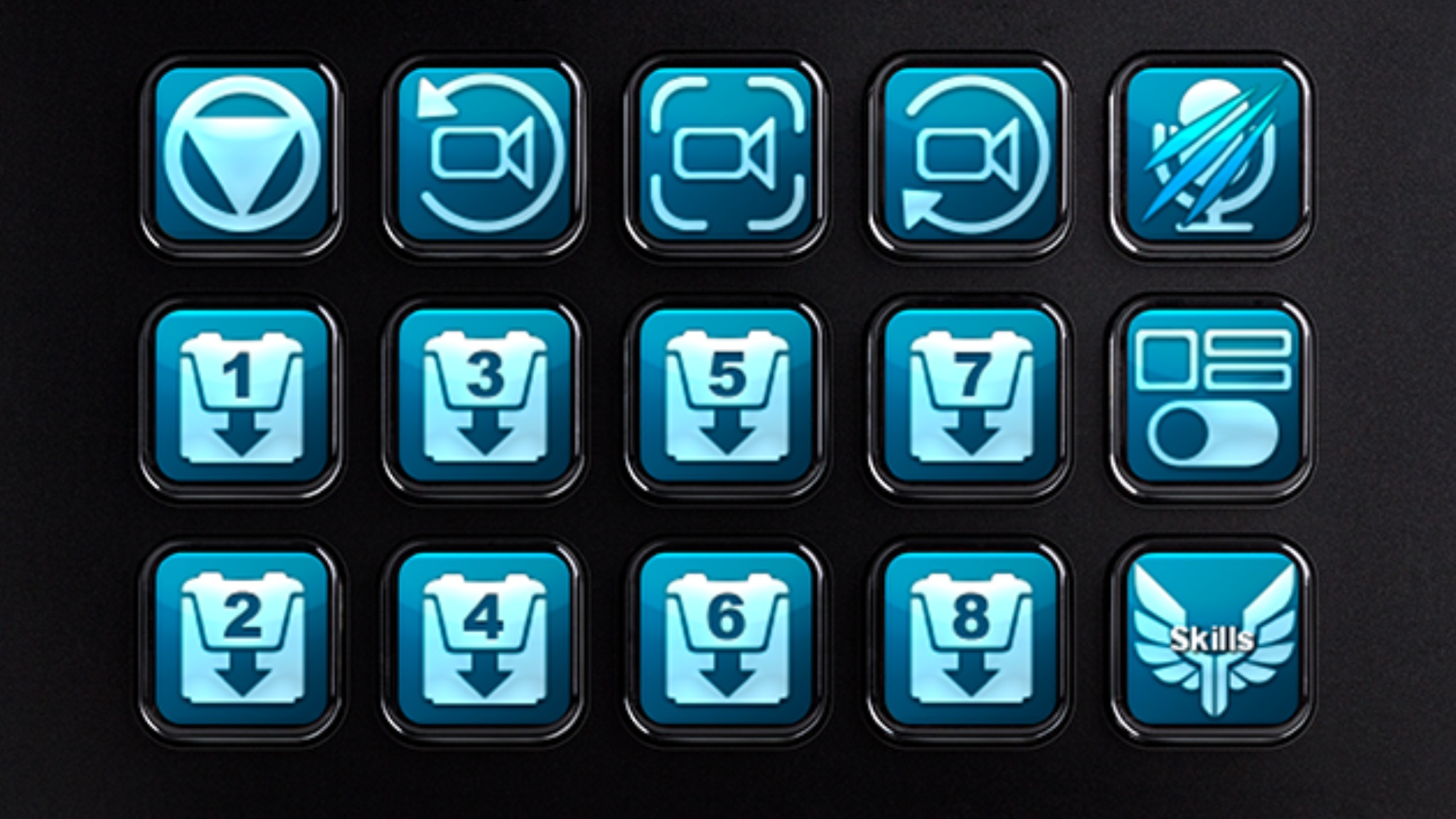 ENJOY RED SOLSTICE 2: SURVIVORS WITH THE ELGATO STREAM DECK!
Elgato has published a custom-made profile for their Stream Deck to kickstart your Red Solstice 2: Survivors streaming sessions! 
Installing the profile instantly adds premade keys to quickly launch the game, level up skills, use inventory items and more! 
Let's look at the keys that come preset with beautiful icons in this Stream Deck Profile. 
LAUNCH THE GAME

Quickly launch Red Solstice 2 by tapping this key. 

The default installation folder: *"C:\Program Files (x86)\Steam\steamapps\common\The Red Solstice 2 Survivors\survivors.exe" 
If the C:\ was not selected during the installation of Red Solstice 2: Survivors, an error will appear. This can easily be fixed by selecting the correct file path. 
To change the file path, click the […] icon and choose the location of the installed game.  
INVENTORY

Quickly use your items. From healing to placing mines, never worry about which key combination you need to use.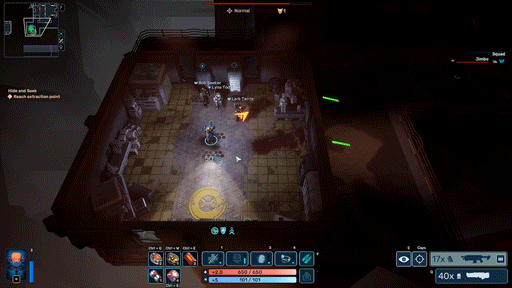 TOGGLE UI

Turn the interface on or off for grabbing a quick screenshot or turning the action cinematic.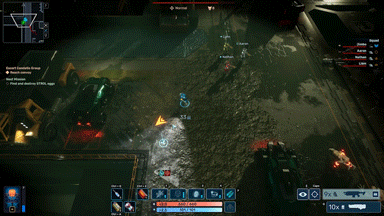 SKILLS

Dynamically adjust to the action with the ability to level up or down all four skills quickly.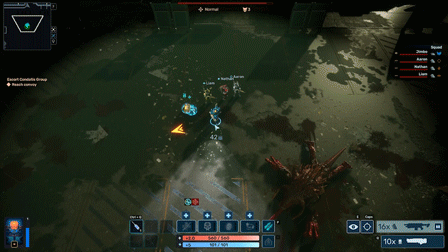 TOGGLE MICROPHONE MUTE

 

Spare your teammates' ears by muting yourself when chatting with your viewers on stream.  
For this action, you will need the Audio Mute plugin. Get it from this link.  
GET THE PROFILE
Get the profile here. Once it's downloaded, double click to add it directly to Stream Deck.