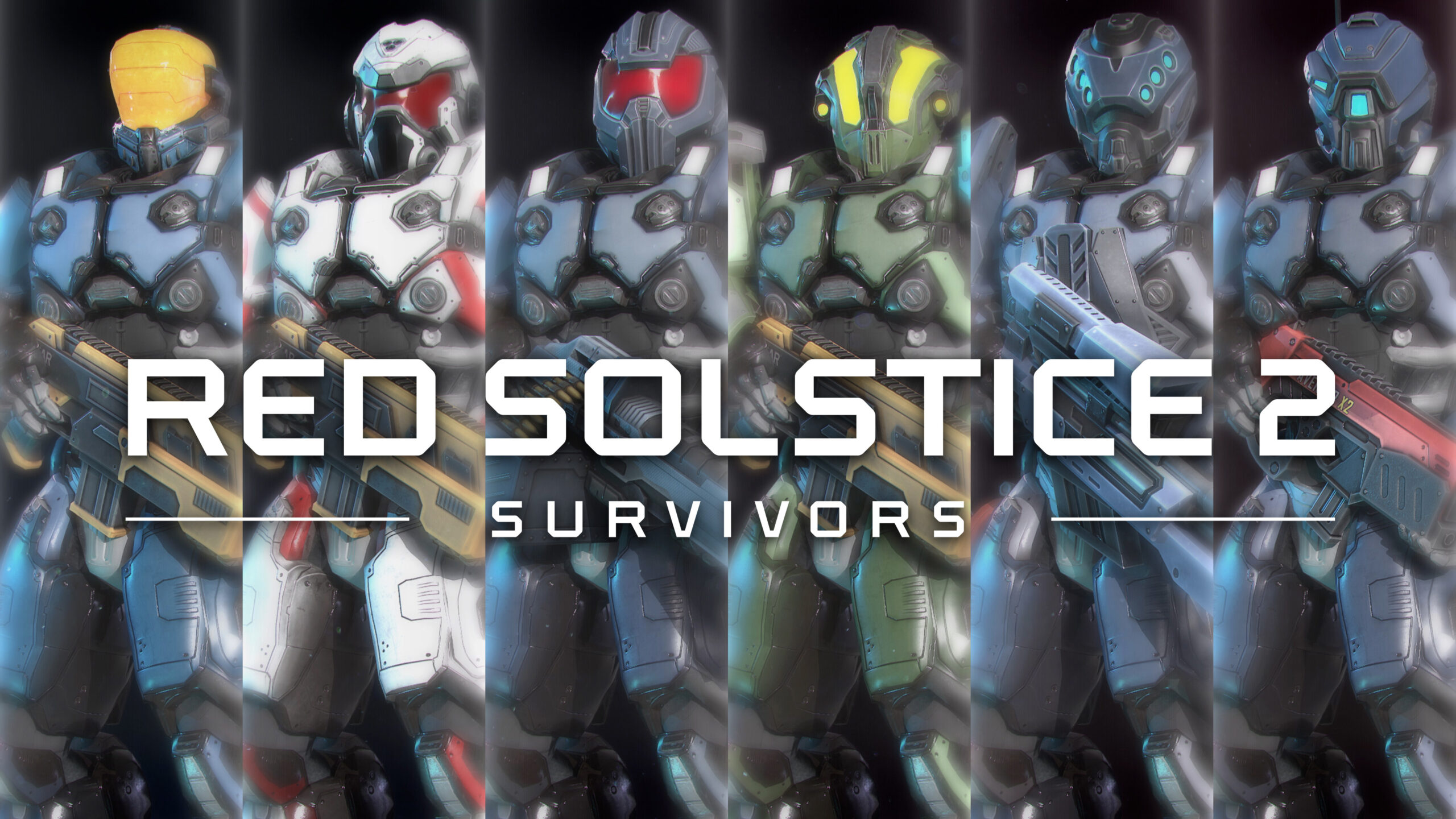 Classes Showcase – Build your squad in Red Solstice 2: Survivors
Welcome back, Executor!
Aiding you in the war are multiple combat specialists under your command and ready for battle! Red Solstice: Survivors will launch with 6 classes available!
How will you build your squad? Watch our full class breakdown now:
Red Solstice 2: Survivors will be available on June 17 2021 and is now available for wishlisting!